RACING
SC-Project is a racing exhaust company at its core. From the very beginning, the entire SC-Project Team has acted upon a universal goal to be the BEST there is! The vast number of World Champion race teams that use SC-Project exhausts, is proof that SC-Project dominates race tracks all over the world.
MotoGP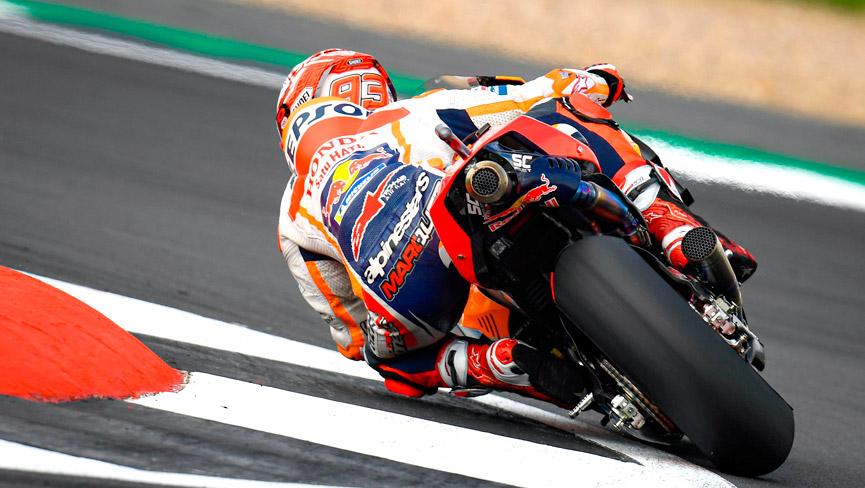 The highest category of the world championship is a battlefield where the most powerful prototypes in the world compete against incredible odds and push motorcycles to the limit. The performance for a MotoGP is everything. SC-Project has won multiple World Champion titles with the Honda Repsol HRC team and collaborates with the Honda team Marc VDS.
Moto2
The preliminary category for MotoGP, a class in which all bikes have the same engine, the exhaust system makes all the difference. SC-Project after multiple Moto2 World Championship teams reconfirms the technical support to the Marc VDS Team, as well as the Dynavolt IntactGP Team, the Tech3 Racing Team and the SAG Team.
Moto3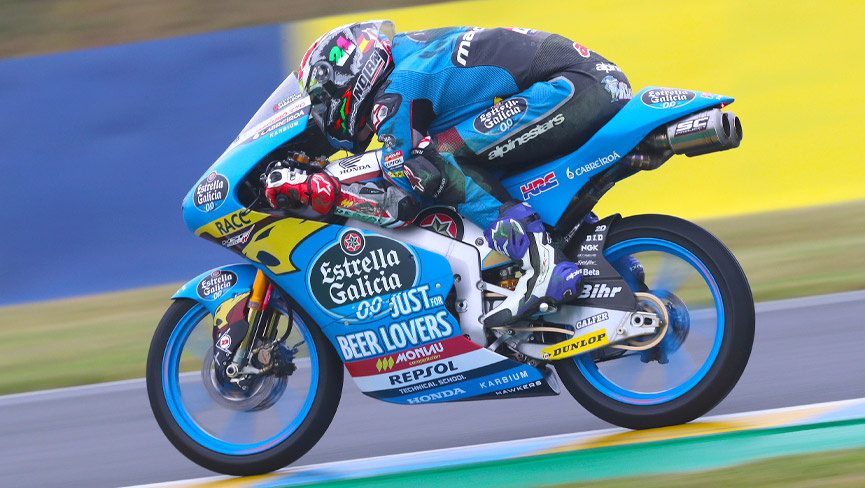 The first level of racing for MotoGP caliber racing, the Moto3 class in which all bikes have the same engine, the exhaust system makes all the difference. SC-Project is a dominant force with multiple championships in Moto3. SC-Project has a strong relationship with the Estrella Galicia team.
WSBK
The World SuperBike Championship is the perfect series to exploit the work of the SC-Project Reparto Corse department. All exhaust technology is developed for racing, and the adapted to the road product.
SuperSport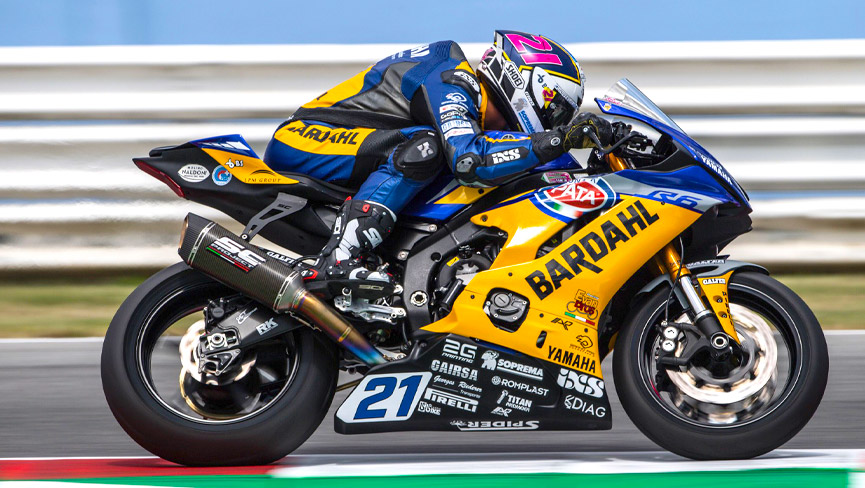 The Supersport series is the battleground of the 600. Extremely hard-fought category in which SC-Project, alongside Team Bardahl. The technical collaboration with MV Agusta and its official Racing Department on official F3 continues in SSP.
MotoAmerica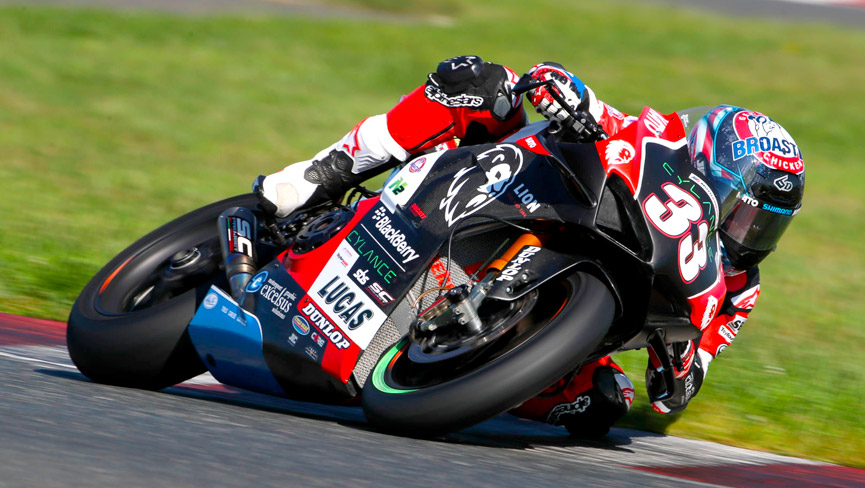 The MotoAmerica championship series offers the highest level of racing for the USA. These race tracks are an important test. SC-Project, thanks to the direct commitment to MotoAmerica race teams, makes the most of the opportunity to work on new race technology that will make its way down into the exhausts you see on the street and local tracks.
Tourist Trophy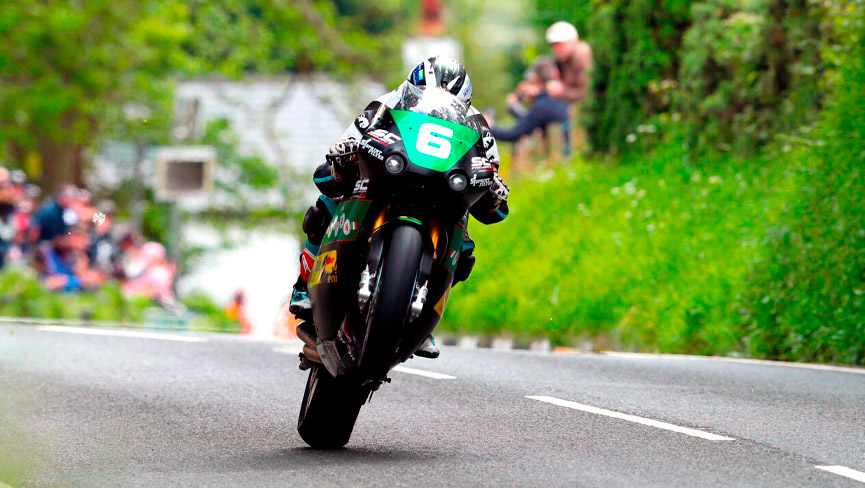 The success in the most dangerous motorsport discipline in the world, road racing, is a real guarantee seal on the SC-Project product that, first in collaboration with MD Racing by Michael Dunlop and then with their own Paton S1-R bikes, has triumphed several times at the TT and in all the most important road races in the world.